Denver Health In-School Immunization Project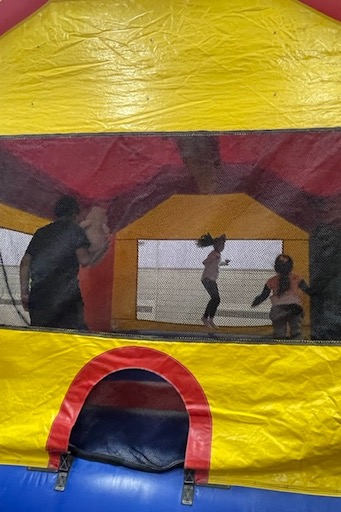 Newlon Elementary School partners with Denver Public Health to offer in-school immunizations to students at Denver Public Schools in order to ensure your child has a healthy school year.
About the in-school immunization program:
Immunization clinics are held in the school, once per school year.
One signed consent form is needed for your child to participate in the clinic for that school year.
With completed consent, your child will receive any appropriate/needed vaccines. Please make sure the school nurse has your child's most up-to-date immunization record.
Depending on which vaccines are needed, your child may receive several vaccines if they are not up-to-date. If you would like to know which vaccines your child may receive, please call 303-602-3688.
Consent forms are available in the main office or the nurses' office.
If you have signed a consent form, but no longer want to participate in the immunization program, please let us know.
Call 303-602-3688 for questions about the In-School Immunization Program.